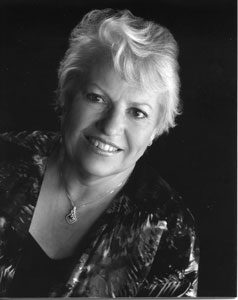 Rasa loves the feel of textiles, of working and experimenting with textiles, dying, printing, piecing and creating art  using the fabric medium  and unique one of a kind hand dyed, naturally dyed and /or eco printed fashion accessories and homeware .
Rasa lives in Australia. Her parents were WW2 refugees from Lithuania. Music, literature together with a focus on Lithuanian language and traditions dominated her childhood. She never met her grandparents but indirectly they have had a big influence on her. Stories of their passions and achievements have always stayed with her and spurred on her interest in the arts and achievement of her goals.
Whilst studying music at university she learned to knit, crotchet, weave and embroider. She had no experience with sewing until she tried making children's clothes for her girls. "Tried" being the operative word for her efforts. On completion of her masters thesis, she decided to give quilting a go as her youngest son several years earlier had asked her to make him a quilt like the one he had seen at a craft fair she had taken him to. The pattern was bought but the quilt was not made. Finally in 1995 she enrolled in a class with an inspiring quilter and has never looked back. Thanks to Beth Miller she finally found her creative niche.
Besides class and mystery friendship group quilts, and the originally bought quilt pattern that was finally made many years later, she designs all her quilts. She says she has been very lucky that around the time she started to quilt the focus on art quilts was growing in Australia and some world renown textile artists visited here. The next major turning point was the preparation undertaken for the Nancy Crow workshop when she discovered fabric dyeing. This set her off in a new direction of surface design.
Travel during the last several years in the Australian outback and the move to the Australian Snowy Mountains is providing a strong inspiration and focus for the direction of her current work.